To say that the events sector has been hit hard by the health crisis is an understatement. In 2019, according to the French Union of Event Professionals (Unimev), nearly 4,000 trade fairs, exhibitions, and conferences, as well as 380,000 corporate or institutional events, took place in France. Together, these events generated 39.4 billion euros in economic spin-offs and enabled exhibitors to 34.5 billion euros in business flows to exhibitors. For the year 2020 alone, the loss of revenue was estimated at around 17 billion euros.

However, there is no question here of playing the bird of ill omen. After almost two years of being under the radar, and at times at a standstill, the world of events has gradually regained its dynamism in 2022 and the professionals in the sector are optimistic for the years to come. Let's try to use these facts to broaden the scope of our reflection. Behind every crisis there are often hidden opportunities. Couldn't this health pandemic be considered, in retrospect, to be salutary in the long term for the events sector?

In a sense, it has de facto, forced an entire sector to reinvent itself. Indeed now, hybrid events have become a must, while participants, much like the event organisers, are in search of a real quest for meaning in their experiences on site. 

The hybrid event, a flexible and omni-channelled event

According to a LinkedIN study done in May 2021, 68% of event organisers now want to integrate hybrid events as a major component of their long-term event strategies. It's a fact, the hybrid event, which was initially seen as a simple stopgap measure due to the health crisis, has now become an essential lever for acquiring and raising awareness. 

In a hybrid event, you must understand that the digital part is enriching the in-person part, rather than substituting it. The first advantage is clear, it extends the reach of the event to a wider audience, even internationally. In fact, this type of event allows you to propose an experience in mondo vision, freeing it from the constraints of space and numbers.

Also, for the organisers, the hybrid event is equally a godsend as it allows you to be more ambitious with the guest list. Now, thanks to digital technology, it's possible to invite prestigious speakers who would not have had the opportunity or the time to physically come to the event. For participants, the hybrid event reduces friction points. Everyone can participate according to their wishes, and time or travel constraints. Finally, the hybrid event has a longer time frame. Even those who were not able to attend the event or attend it remotely will still be able to enjoy a part of the experience thanks to the various replays. Just take a look at the view figures for some of the TED talks on YouTube to see that a successful event is one that is an event that lives on over time.

When you add up all these elements, it is easy to see that the hybrid format allows for a reduction in expenses since it separates an audience into two parts. This avoids multiplying the same event in several events in several locations. This reduction in business travel is also a way of limiting the environmental impact of your event. Taking this CSR dimension into account is important for the events sector as companies, speakers and participants are, and will be, even more so in the years to come, sensitive to this ecological awareness.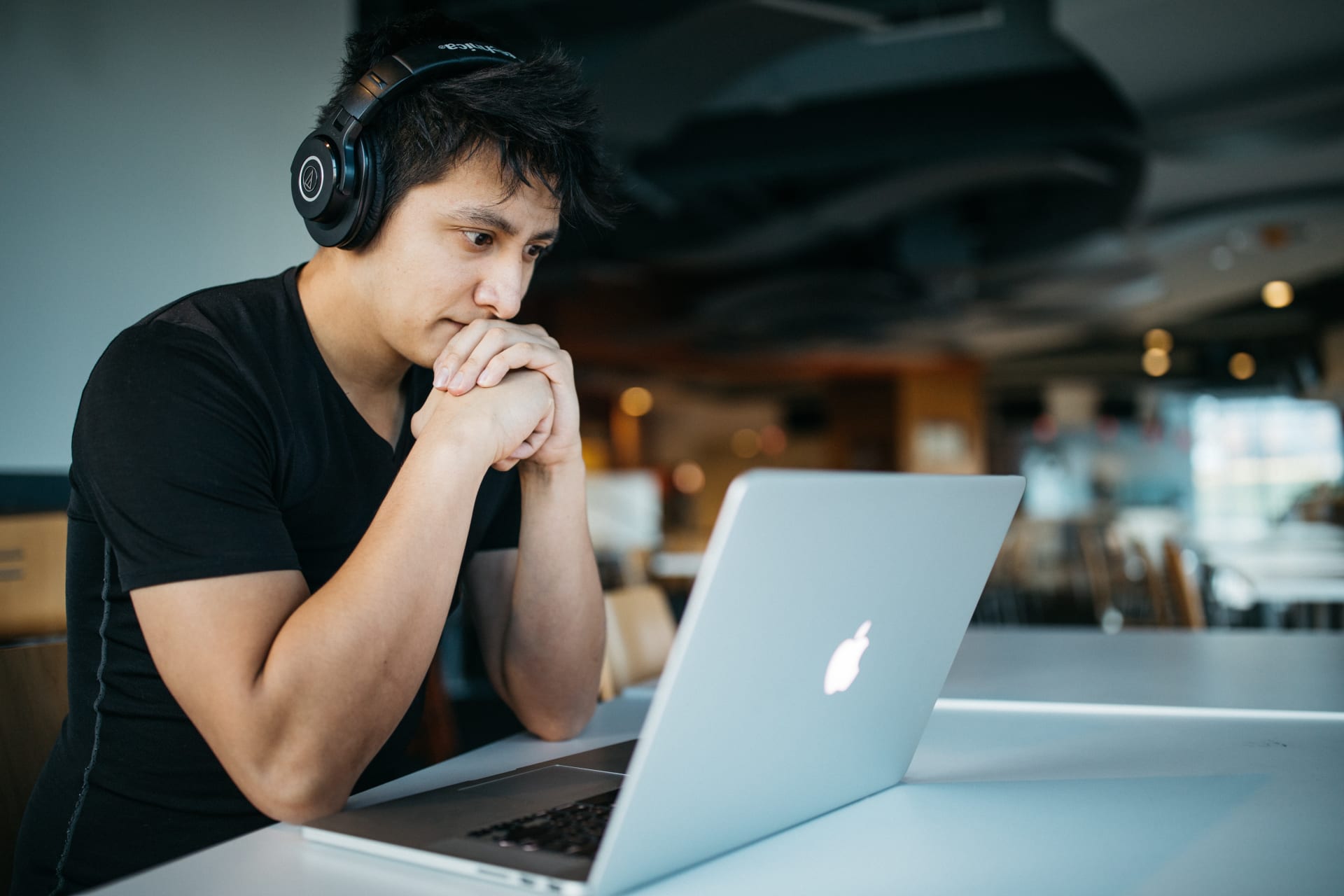 The need to interact with your participants
For your hybrid event to be a success, you must make all the participants feel involved about your event. In other words, one audience should not be more important than the other.

Very often, the digitalisation of an event is reduced to its live broadcast. A hybrid event is not simply a matter of being able to follow plenary sessions, workshops or conferences from a distance in a passive manner. Most of the interactions offered in physical form need to be available virtually. As soon as a participant opens his or her computer to participate in a hybrid event, you need to be prepared and make them want to stay connected as long as possible.

To capture an audience at a distance, you need to offer them a dedicated, responsive, ergonomic website and/or application. From the outset the experience must be personalised, for example by a short introductory video, and the site should quickly expose the participants to the main information and interactions that they may be able to make.

The possibility to interact via direct message, participating in live competitions or quizzes, virtual features such as 'raising your hand' to ask a question or 'getting on stage' to speak from a distance, emoticons to react to speeches, virtual photobooth…

The wide range of interactive tools that you put in place to make your event dynamic can easily be offered virtually. If the interactivity is the best reaction to engage your audience in person, it's also the same at distance.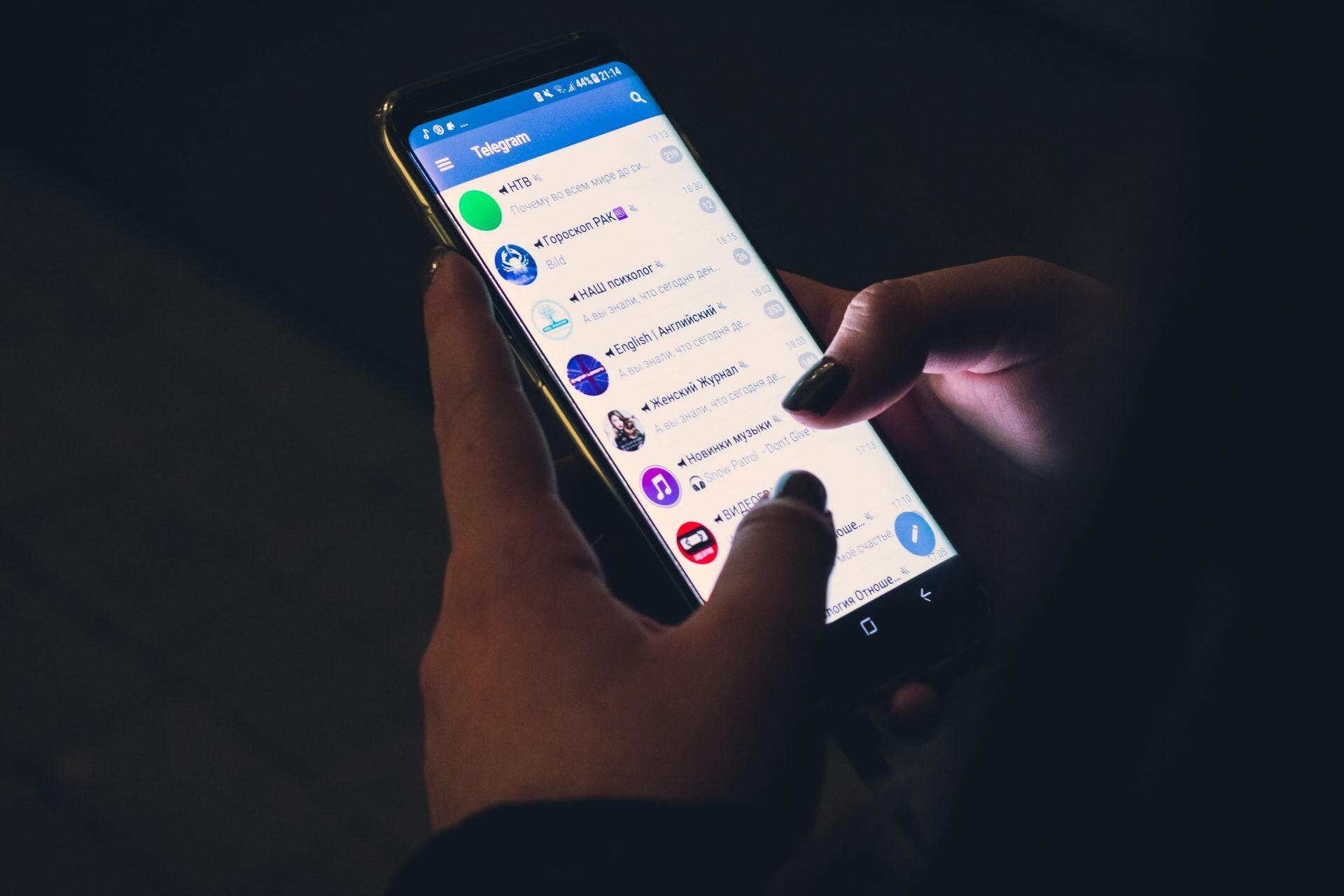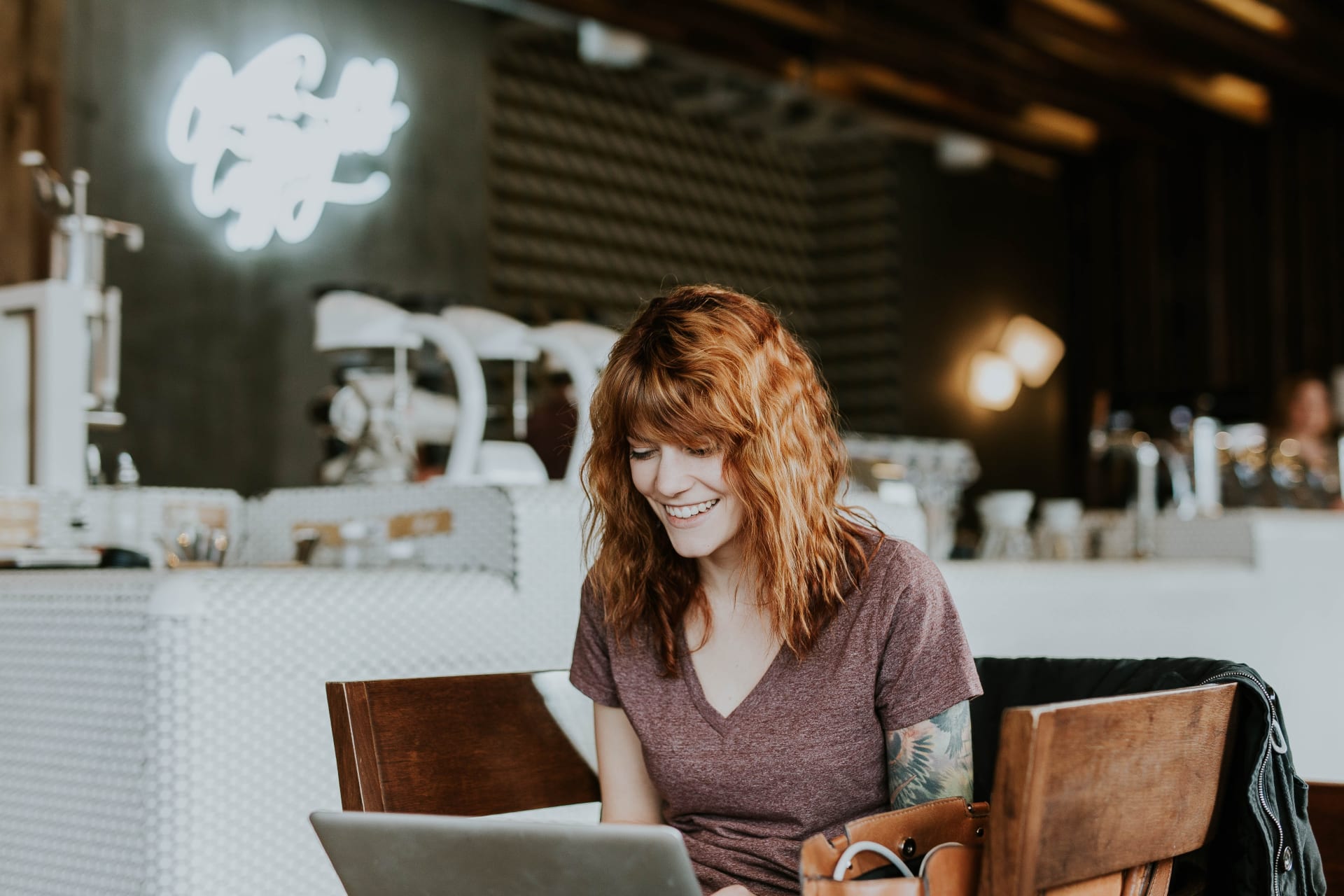 The hybrid event is not an end in itself
In addition to these technological logistics, the hybrid event also requires a special approach to its preparation and strategic planning. First of all, we advise you to adapt the programme according to the audience. Indeed, it may be necessary to plan specific activities or breaks depending on the type of participants.

To better anticipate these moments, it is essential to brief all of your participants before the event, by giving them the different interactive tools they will have at their disposal. In this way, they will be able to better prepare their speeches in order to adapt it to this hybrid audience. Each master of ceremonies will then have all the keys to optimise engagement and create synergies between the different types of participants.

Finally, don't see the hybrid event as an obligation, and even less as a trend to follow. In the event, each meeting is planned on the basis of the objectives you are seeking (message, awareness, learning, networking, etc.) and your constraints (budgets, partners, preparation time, etc.). According to this abscissa and ordinate, you will then be able to turn to the most suitable format (physical, virtual, hybrid).