About us
Who we

are
Captag is made up of a small team of like-minded people who have come together
to create a revolutionary solution for the B2B event industry.
Founded in 2011, Captag is a lean startup that designs and develops event technology solutions for agencies, brands and institutions.
Our team is agile, made up of 18 passionate people, united in their goal to deliver the most human and supportive experience in connected digital events.
With a research laboratory, showroom and manufacturing workshop on hand, we've set the benchmark for new digital technologies.
To date, we have offered our expertise to more than 2,200 physical, 100% virtual and digital events. These include conferences, seminars, tours, festivals and many more.
 
Our solutions are:
100%

scalable in real time

100%

customizable in real time

100%

white label
Our formula is simple:

We offer support, adaptability and accessibility, to facilitate the perfect solution for you.
Our locations: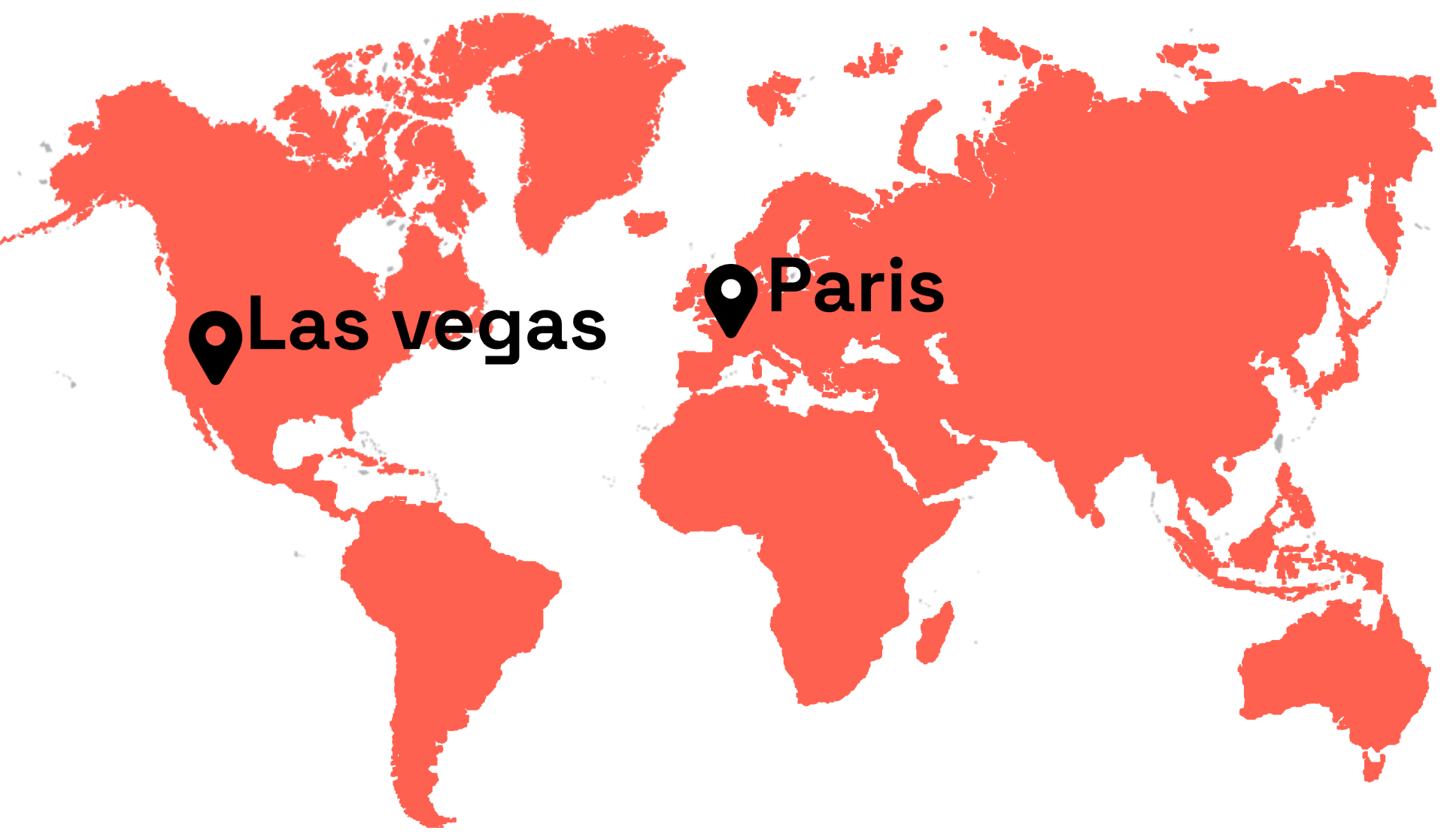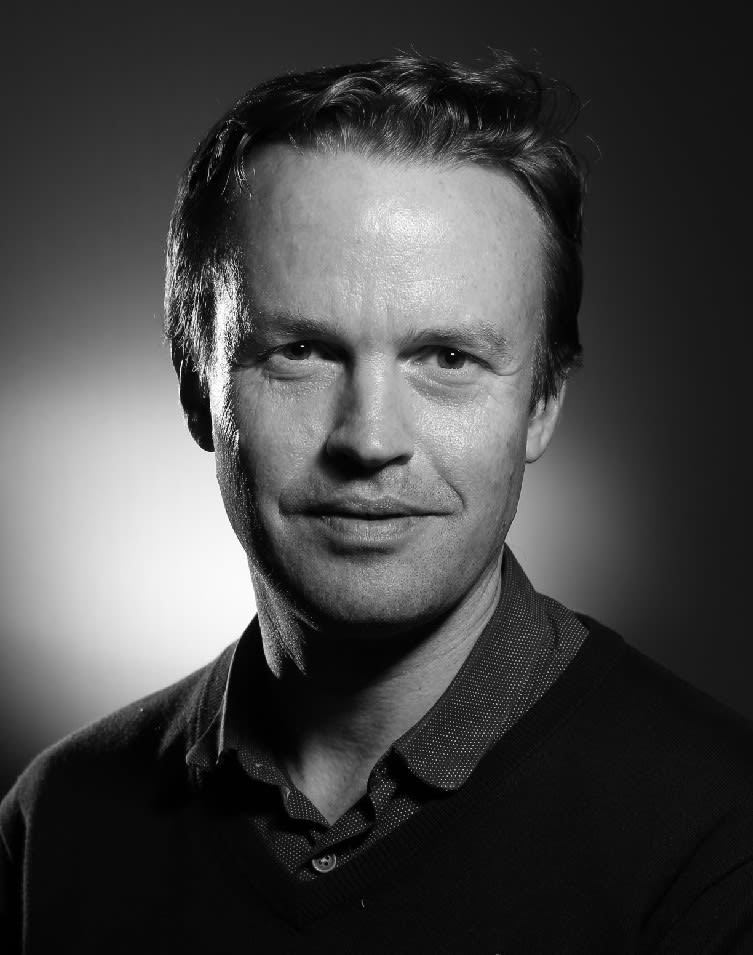 Antoine
Bouchet
CEO
[email protected]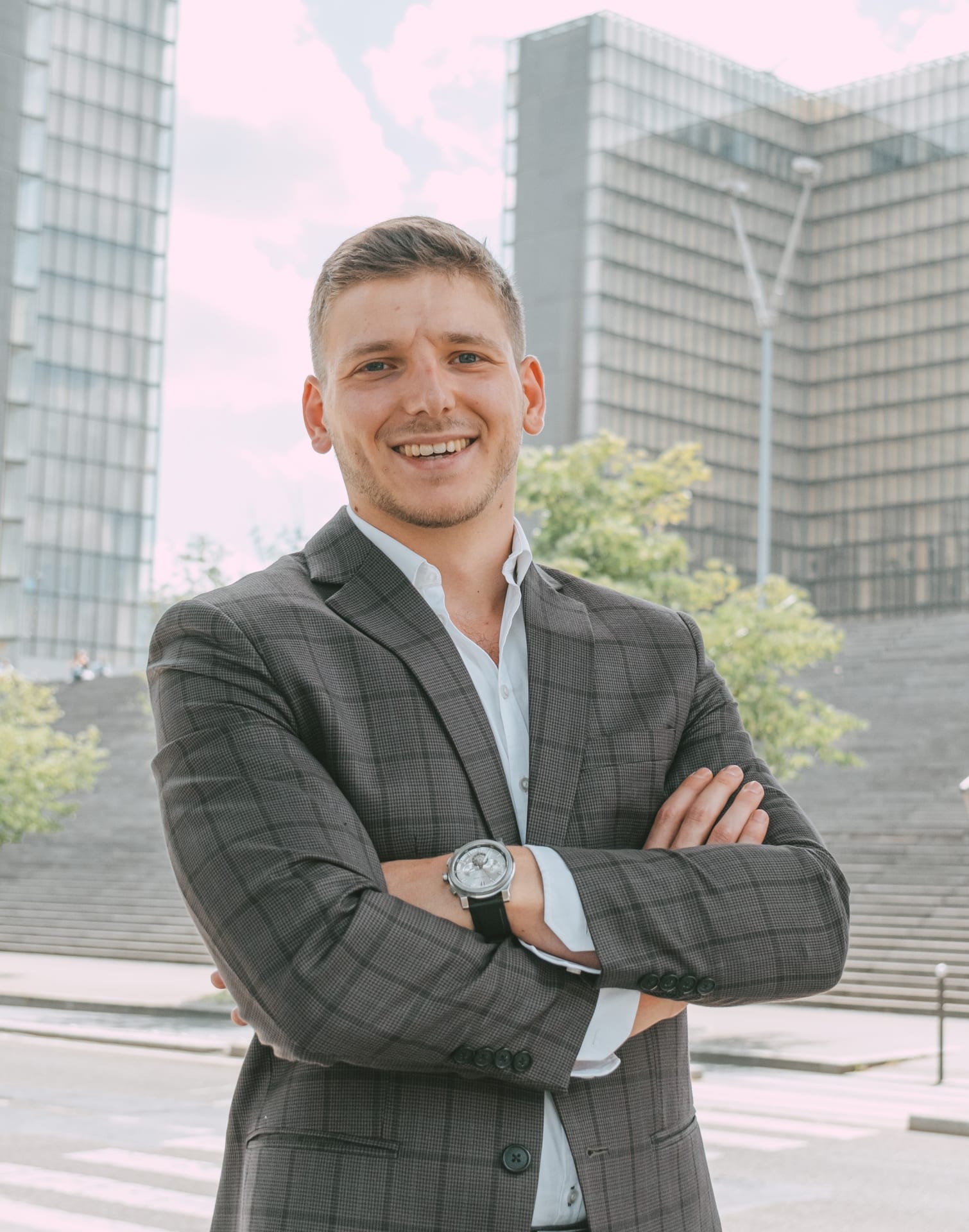 Benjamin
Azancot
Project manager
[email protected]
702-485-0977