Key features
Ultra fast

check-in
Badgee eliminates a host of logistical challenges that come with check-in and therefore requires less people to man the desk, creating fewer queues, and ensuring better organization at every stage.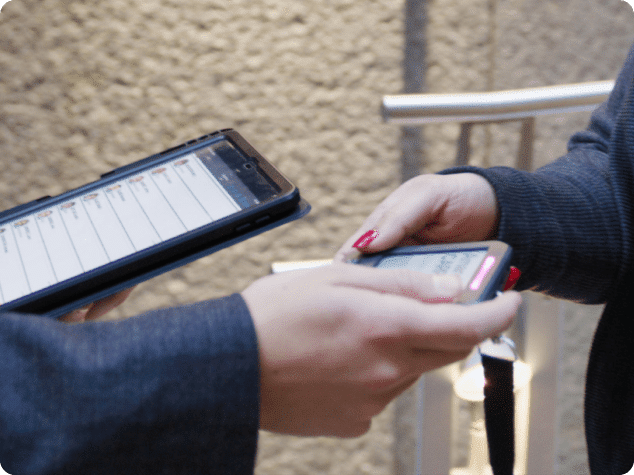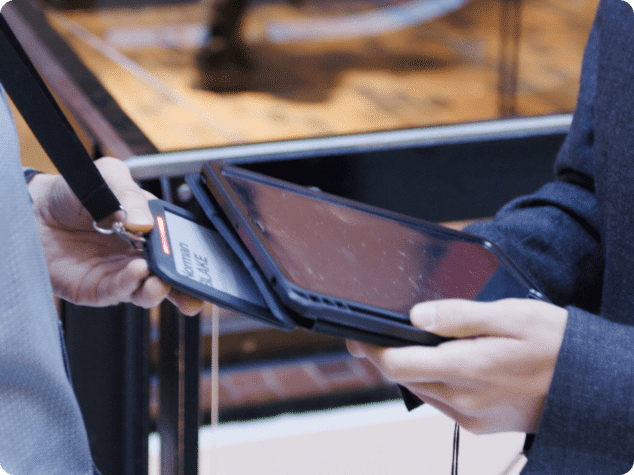 Badges don't need to be arranged in alphabetical order, there's no need to search for the person corresponding to the name and no more wasting paper by printing badges for no-shows.
When a guest arrives, they supply their name, and a blank badge is used to print out their details.
In less than 8 seconds, the badge is activated and Badgee allocates a color corresponding to the category of the guest. With everything being digital, guests are welcomed in a safe and secure manner.
Much more than a connected badge
With complete access to Captag software, Badgee goes beyond event management,
before, during and after the event.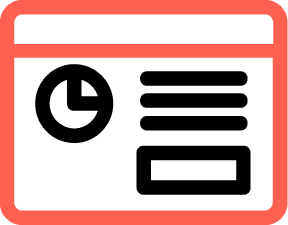 Event Management
Software (EMS)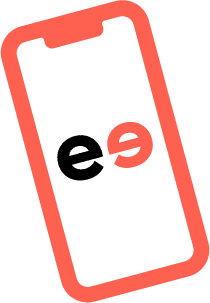 Web
application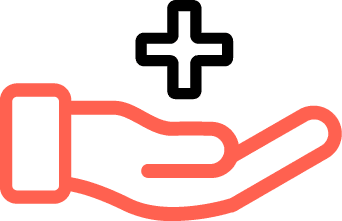 Services