Key features
Live

voting

/

moodboard
Badgee has transformed the landscape of live voting experience at events.
 
Previously, participants had to rely on their phones, a process that consumed time and required a WiFi connection, app installation, and the completion of personal details.
Badgee simplifies guest participation by instantly displaying each question on their badges. Guests can effortlessly access the questions and provide responses by pressing the buttons on their badges. Real-time responses are collected, and live results can be showcased for everyone in attendance.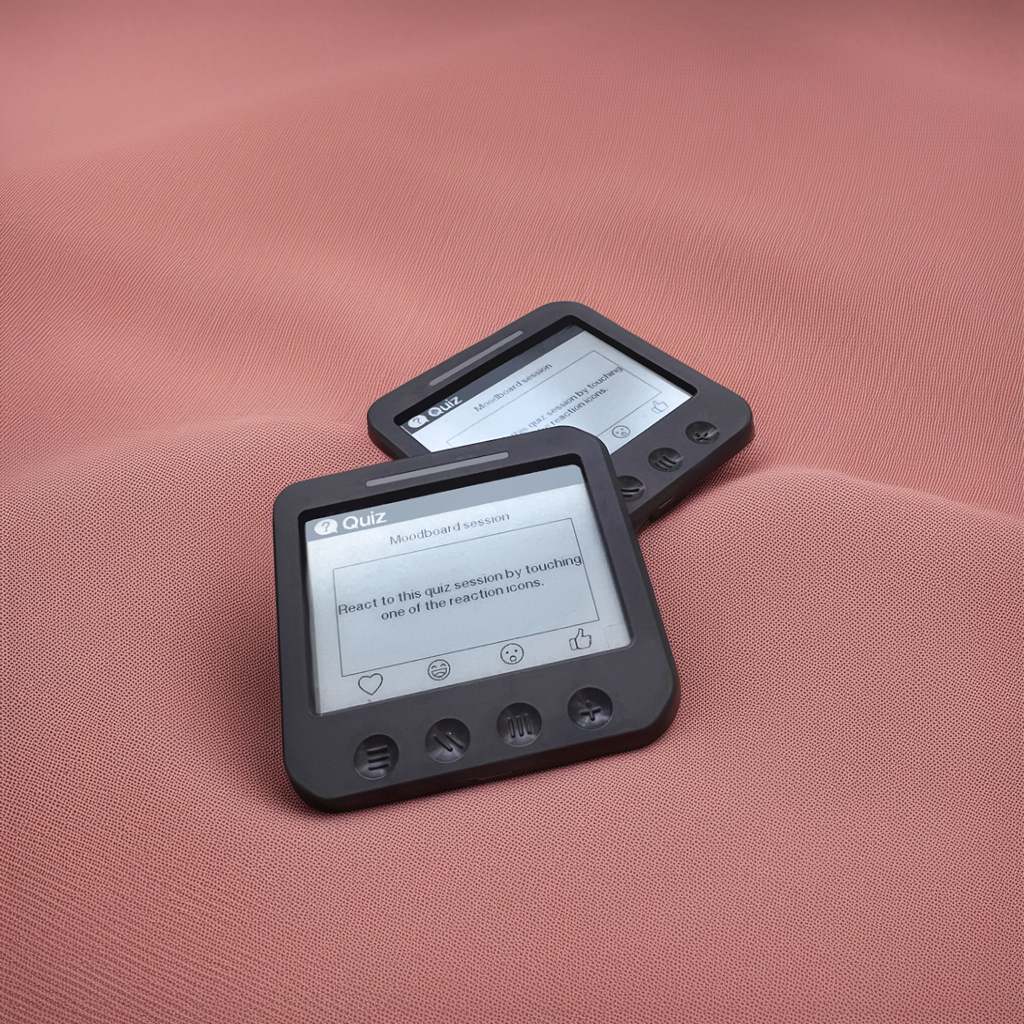 Enhanced Engagement

: Participants can actively engage with sessions and workshops through real-time voting, fostering a higher level of interaction and interest.
Efficiency and Convenience: The feature eliminates the need for attendees to use their phones for voting, providing a seamless and time-saving process directly through their Badgee.
Streamlined Survey Process: With every attendee equipped with a badge, the survey process becomes more accessible and efficient, allowing organizers to gather valuable insights at the end of each session effortlessly.
Instant Results

: Organizers can display live results, creating an engaging and dynamic environment while providing feedback to both participants and presenters.
Instant Feedback with Moodboard: Moodboard lets participants share real-time feedback through emojis, enhancing interaction and providing instant insights on the plenary screen.
Watch Live voting and moodboard in action:
Much more than a connected badge
With complete access to Captag software, Badgee goes beyond event management,
before, during and after the event.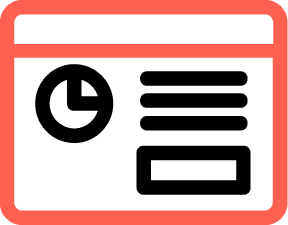 Event Management
Software (EMS)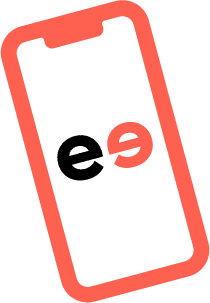 Web
application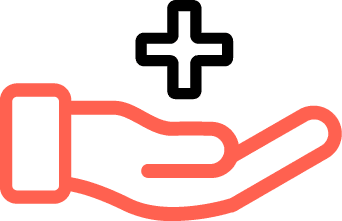 Services