Key features
Automatic

conference access
With Badgee, long queues and waiting times are reduced significantly, ensuring that the event conference access runs like clockwork.
When it comes to entering workshops and conferences, there are usually two methods used.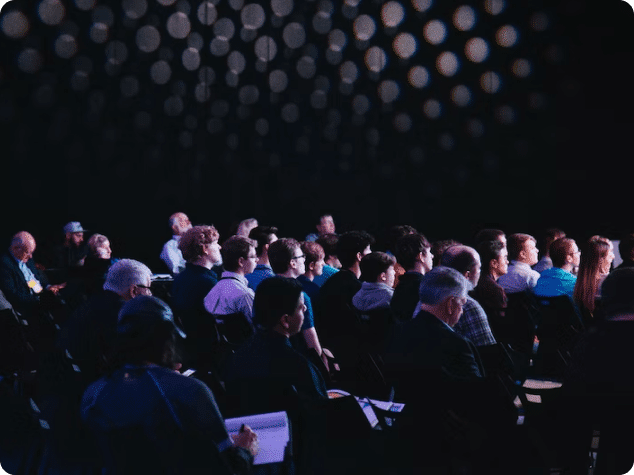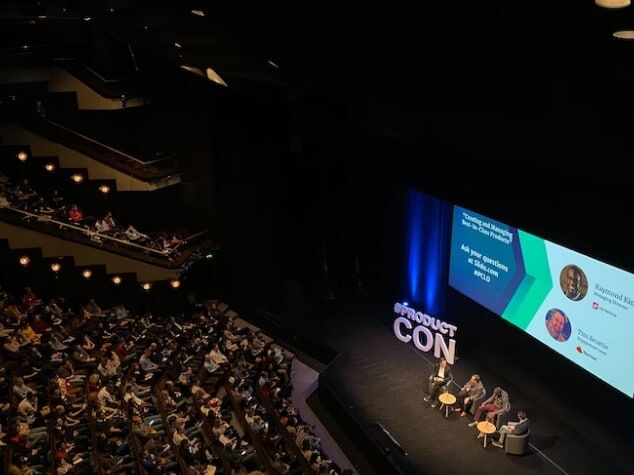 Either there is no one at the door, which means that the speakers aren't able to tell who attended their conference, or a host individually scans each incoming guest, which creates queues. Additionally, if guests stay in the same room from one workshop to another, they won't be counted.
With Badgee, the solution is simple. To alert the guests that workshops are about to start, their Badgee vibrates 10 minutes before. When the guest is close to the entrance, Badgee automatically detects the name and location of the workshop. If the guest is registered and allowed to enter, Badgee will light up green. If not, it'll turn red. The host can visually check all green badges.
Organizers will know exactly who is present at each of their workshops, thanks to Badgee.
Much more than a connected badge
With complete access to Captag software, Badgee goes beyond event management,
before, during and after the event.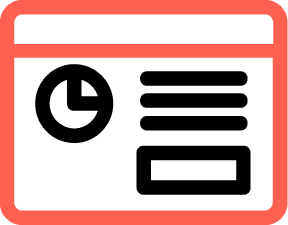 Event Management
Software (EMS)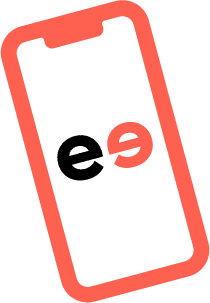 Web
application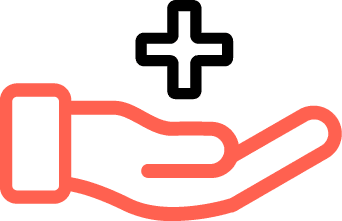 Services